Are you in need of RV service during your stay at Little Eagle Park? Look no further! Our park offers professional RV mechanics who can assist you with any repairs or maintenance needs.
We understand that RVs can experience wear and tear while on the road, and it's important to have a trusted team to help keep your vehicle in top condition. Our mechanics have years of experience and are equipped to handle a wide range of RV service needs.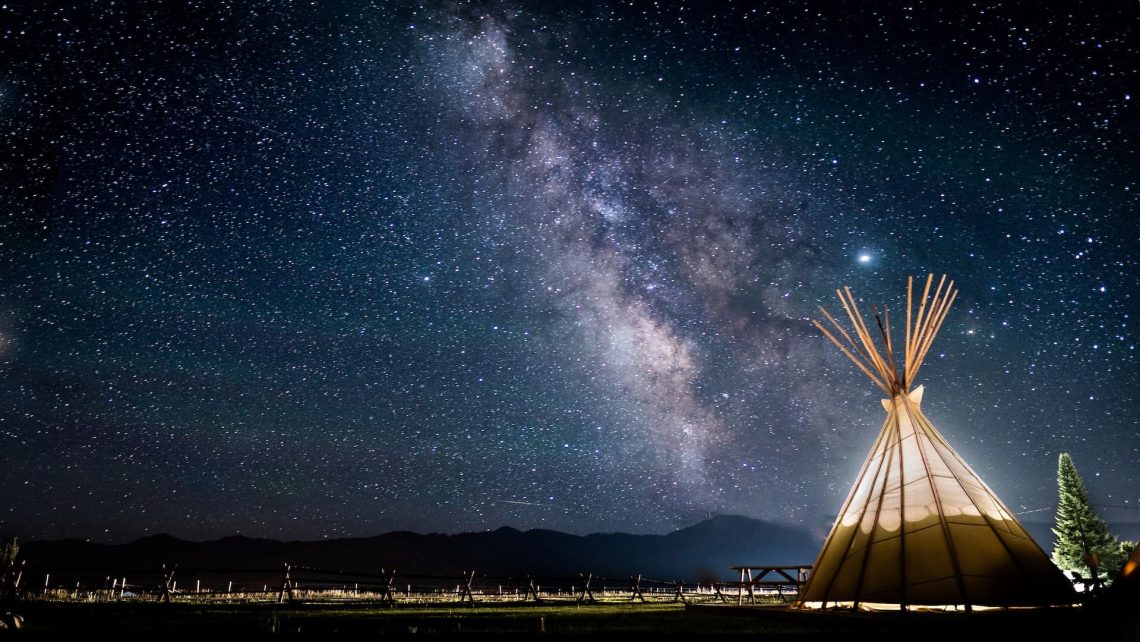 From routine maintenance such as oil changes and tire rotations, to more complex repairs like engine and transmission work, we've got you covered. We use high-quality parts and materials to ensure that your RV is in the best possible condition.
In addition to RV service, we also offer a range of RV parts and accessories in our newly constructed camping store. Whether you need replacement parts or want to upgrade your RV with the latest gadgets and accessories, we have everything you need to make your stay at Little Eagle Park comfortable and enjoyable.
Our friendly staff is always on hand to answer any questions you may have and to help you with your RV service needs. We pride ourselves on providing exceptional customer service and ensuring that our guests have a stress-free and enjoyable experience.
So, whether you're a seasoned RV enthusiast or new to the RV lifestyle, you can rest assured that our RV service team will take care of all your needs. Come and experience the beauty and tranquility of Little Eagle RV Park, and let us take care of the rest.