Welcome to our family-friendly campground and RV park located near the tranquil banks of Kentucky Lake. Our park is the perfect destination for families seeking an outdoor adventure.
Nestled in a serene and picturesque location, our park is just a stone's throw away from Paris Landing State Park, Land Between the Lakes, golf courses, fishing spots, and shopping centers. We're situated 15 minutes east of Paris, Tennessee, and just 3/4 of a mile from Paris Landing.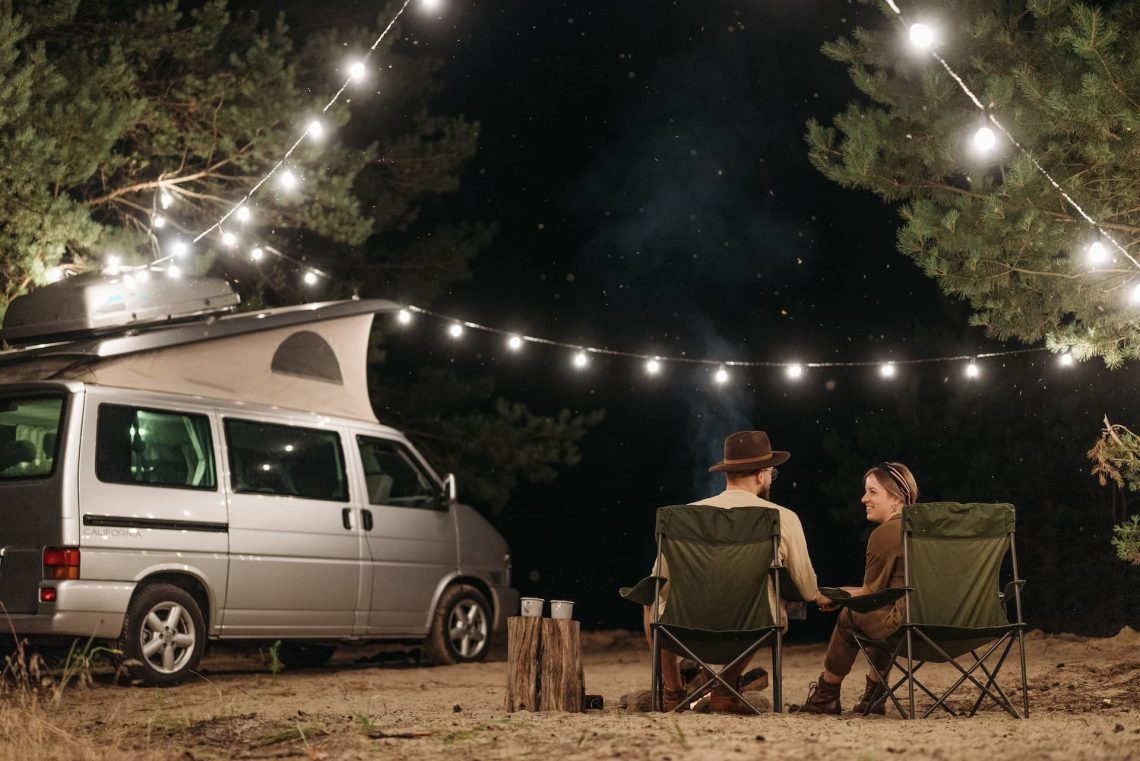 We take pride in offering a range of facilities and services to ensure that you have a comfortable stay. Our newly constructed camping store stocks a variety of RV parts and accessories, allowing you to enjoy the great outdoors with all the comforts of home at your fingertips. Our fishing pier and boat launch make it easy for you to enjoy fishing or boating right from our site.
We offer a range of accommodation options to suit your needs, including cabins and RV sites. If you need RV repairs or maintenance, our professional mechanics are on hand to assist you with all your RV parts and accessory needs.
We look forward to welcoming you with a smile and invite you to stay awhile and experience the beauty and tranquility of our Little Eagle Park.